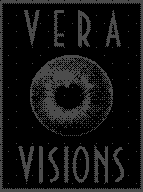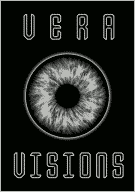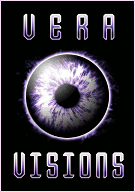 Vera Visions, LLC. is a video game developer based in Phoenix, Arizona. We were originally founded as a partnership in 2015.
Past and Future
With strong roots in the PC game modding community, we have set out to create unique PC games that run on hardware both new and old.
Our first title The Wastes was released on April 12th 2018.
Less than a year later, we launched and spun-off frag-net.com, which is the back-bone of our multiplayer and community infrastructure.
It's free to use - and unlike competing services requires no registration.
We're now working on our second game, codenamed R2.
Technologies
We contribute to technology such as FTE QuakeWorld, which contains all of the enhancements we had developed/contributed for our games.
Rooted in Open-Source
All of us develop natively on Linux and BSD systems. The shell is our bread and butter, and access to the sources of all the tools we use to get our work done is essential.

We provide the same access to all of our players. You can gain access here.