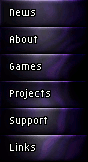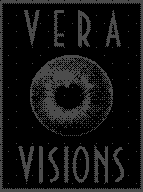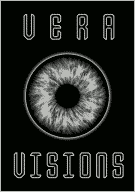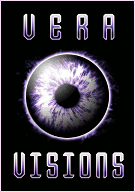 Vera Visions LLC. is a video game developer based in Phoenix, Arizona.

With strong roots in the modding community of both Half-Life and Quake, we have set out to create unique games that run on the widest variety of PC configurations.

Our first title The Wastes was released in April 2018.
Less than a year later, we launched Frag-Net, which is the back-bone of our multiplayer and instant-messaging infrastructure. It's free to use and unlike competing services and requires no registration.

We contribute to technology such as FTEQW, which contains all of the enhancements we had developed for our games.

We hope you follow our progress and conquering the hearts and minds of all living things.